Kings Cross is an inner city district in north London. It is served by London King's Cross railway station, the terminus of one of the major rail routes between London and the North.
HOME
EVENTS
PRESS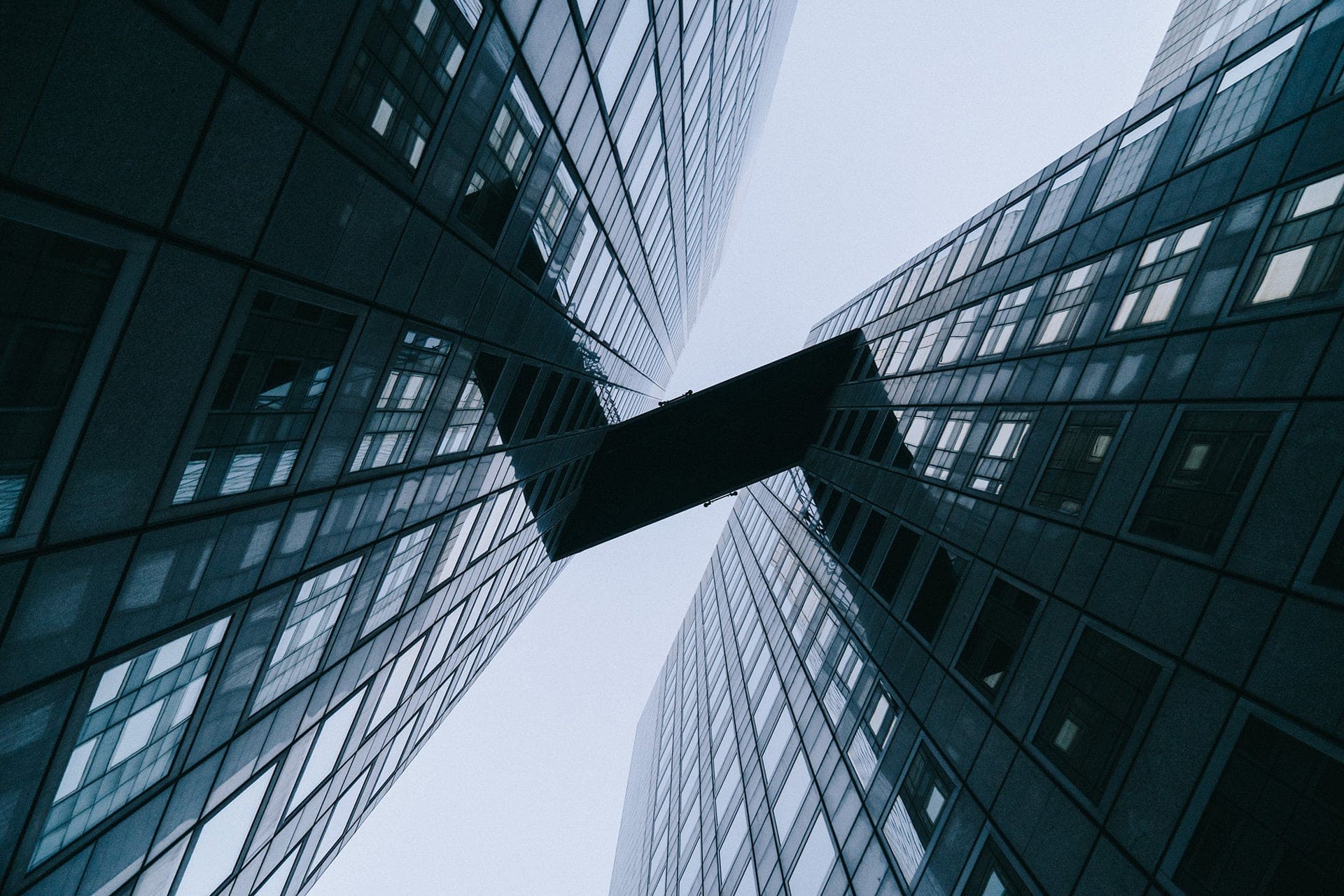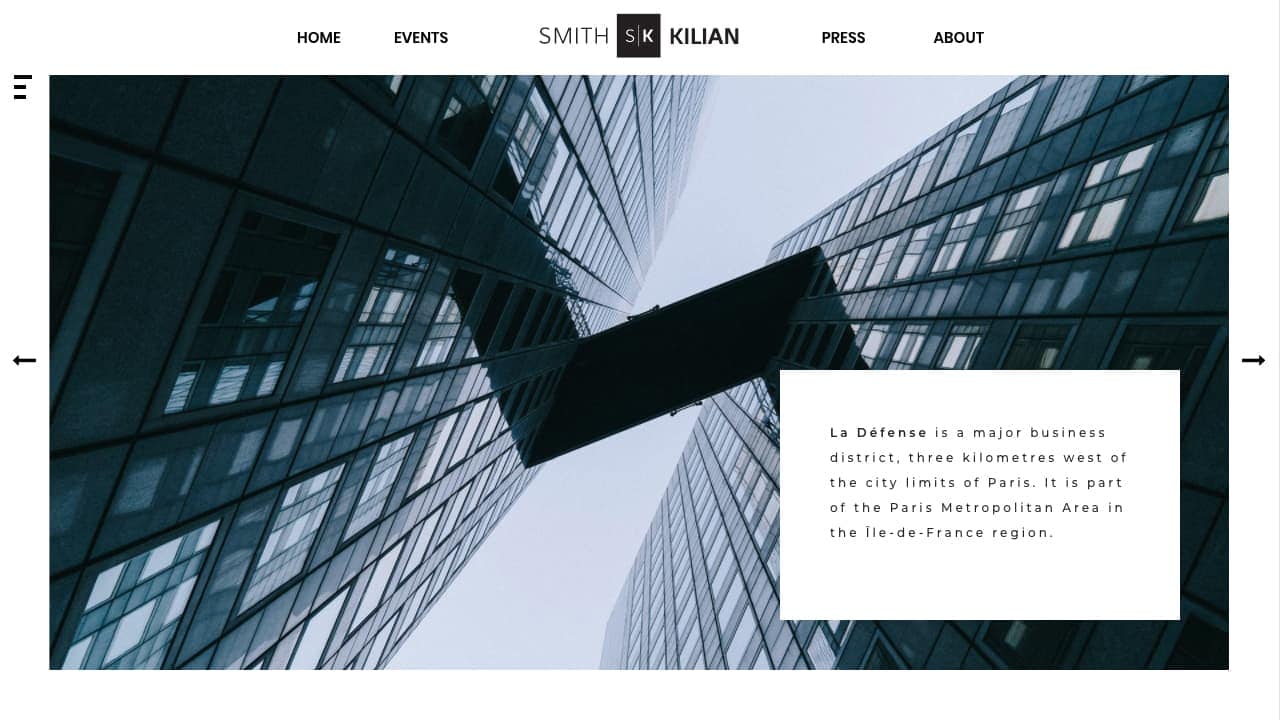 La Défense is a major business district, three kilometres west of the city limits of Paris. It is part of the Paris Metropolitan Area in the Île-de-France region.
"My family and I had an amazing time doing our photoshoot with Ilan. He was very humorous so the smiles in the photos showed true happiness. We do not often get to spend much time together as a family anymore and he made this experience very enjoyable. Ilan has a lot of passion for photography and all of the photos showed this as they all looked exceptional. I would absolutely recommend him to my friends and extended family. I look forward to the next photoshoot with Ilan, I'm sure I will be back."
"Delighted with both the sitting and the excellent prints and canvasses. Ilan made the photography session easy and fun and definitely knew how to get the best out of us. His advice during the review of the photos and how best to choose which photos to use and how to mount them (canvass or prints) was both patient and informed. We have no hesitation in recommending Ilan and Wow Photography."
"Matt looks like he really is enjoying himself, that's nice. I like the no shoes! Maybe that's what kept him genuinely smiling…  The background is symbolic with the two paths that appear to merge into one where they are, Megan and Matt are holding hands in the middle, not one giving or taking anymore of the others space just an equal share and they have such great expressions of happiness so that one eventually won. It must be amazing to be able to create such meaningful images, you indeed have a gift!"
"There is nothing as special in life as seeing the love, smiles and happiness of one's family captured in a moment and saved for perpetuity! That is exactly what Ilan has been able to do for our family. Our photos are not only beautiful and creative, but they are truly reflective of us as people (and dogs!) and as a family unit. The photo shoot itself was also a fun, rewarding and memorable experience. Ilan was very patient with us and the dogs, and gave us some really great ideas & tips for making it a success. Thank you Ilan!"
"Ilan is an exceptionally talented photographer who maintains a high level of professionalism and customer service. He listens to customer preferences and desired outcomes and applies his skill set with focus and humor to deliver beautiful pictures. His portfolio of work ranges from high art to professional portraits, all handled with care and respect for the customer. I highly recommend Ilan for your professional or family portrait needs."
"Just a quick word to say how happy we are with the family portraits Ilan took for us. We found Ilan professional and easy to work with and it certainly shows in the results. We would recommend Ilan to anyone who wants an outstanding series of family portraits done in an easy and professional manner. Thanks Ilan."​
"Ilan has a great talent in making you feel comfortable, relaxed; thus enabling great photographs and delivering the 'essence' of who you are. I would recommend Ilan to any professional who wants a no fuss portrait, delivered in a timely manner, that brings out the best cost effective representation of the real you!"
"I highly recommend Ilan at Wow Photography. He has an artist's eye and knows how to bring the best out of people -including those who clam up in front of the camera. His experience with lighting, poses and setting created photos that were true to character, and both flattering and natural. I found Ilan to be very generous with his time and 100% committed to making sure we were happy with the end result."
"Ilan helped create the exact portrait images I was looking for. His exuberant style brought out my natural smile and his warm personality made me feel at ease. I am very impressed with his creative photographic portfolio and wouldn't hesitate in commissioning Ilan for a piece of photographic art for my wall."
"Ilan is a highly qualified and enthusiastic photographer. He uses humour and gentle encouragement to bring us all together as a family to achieve the best results. As a result we now have a stunning combination of family photos to proudly display in our family home. Thanks Ilan for a professional and creative service."
"Ilan has been a very professional fabulous person to deal with. Never putting any pressure on us to purchase whatever size photo. The photos produced by Ilan were of incredibly high quality (even if I'm not an expert in this field). In years to come, when wedding & grandchildren come along we will definitely be in touch with Ilan again. Many thanks for all your fabulous work Ilan. Go well."
"I approached Ilan at the beginning of December 2014, he was recommended to me by a friend after I viewed her portraits which looked amazing. We booked two sessions with Ilan, one with just me and my husband and the other with our family. Ilan was very professional and went out of his way to make us feel very relaxed in both sessions. I would highly recommend Ilan, especially to those who don't like getting photos taken. With Ilan's sense of humor and professionalism, not only will you have a great time but the outcome of the photos will be breathtaking."
"Thanks Ilan for the lovely photos. a priceless memoir we will treasure for years to come. Thanks for accommodating us so kindly and making sure our little girl stayed happy for the hour. We really appreciate your time and efforts into giving us this wonderful gift!"
"Ilan is a great artist. He makes you feel comfortable from the second you meet him and this shows in the amazing pictures that follow from his shoot. It was a privilege to have met him and have him take our family portrait. With some witty humour, he makes everybody smile. It was a fantastic experience and the result is astonishing! Thanks again!"
"We have just received some fantastic family photos from Ilan Wittenberg. I was really surprised as I went to the photo session thinking "oh well lets see", not really expecting much? but the photo session was relaxed and we came away delighted with the results. Thank you Ilan we haven't had a decent family picture for many years."
"If you feel embarrassed at having your picture taken then Ilan is the man to do the job. He makes you feel comfortable right away. He's fantastic with ants in their pants toddlers and kids. The outcome are pictures that will take pride in your home and albums. Highly recommended."​
"I would rate along with my family this experience as a 10/10. Ilan made us feel very comfortable and happy during the photoshoot. He captured beautiful moments of our family in camera that now we will always have. He is very professional and passionate about his career. It was great having the opportunity to do this family portrait with Ilan."
"Thank you so much, Ilan! You really put us at ease during the photoshoot. It was a fun day especially for our 2-year old daughter. You took amazing shots of us and our photos are now proudly displayed in our living room. Priceless memories indeed!"
"Ilan was very calm and considerate when working with my 2 and 4 year old. He chose a fantastic location that had great light. He gave lots of options when choosing positions and setting. After the shoot he was fast and efficient at getting the photos ready for viewing. The viewing appointment was very special as he made the atmosphere feel loving and warm. Throughout the whole experience we were given options that would work with our family and budget. But the special memories that have been created will be ever lasting. Thank you, we have a beautiful piece of artwork- pride and centre in the heart of our home."
"It was THE wife's idea for our family photo. Not being much for photo's, I wasn't all that keen. BUT, what an experience. Ilan is awesome at what he does and I am not surprised that he is an award winning photographer. I highly recommend him, and would not hesitate going to him for photo's again. You get what you pay for, and to purchase a piece of Ilan's passion that is focused on portrait's of your family, I believe is worth every cent, in fact, priceless! Thank you Ilan, definitely AAA+++"
Many thanks Ilan for the awesome family portrait. We have 3 kids 5 and under and Ilan was kind and patient and managed to get a great shot with all kids smiling and looking which is no easy task. The back drop at Castor Bay is stunning and we are thrilled with the beautiful print which is now framed and up on the wall. I recommend Ilan to all who want a moment in time and spectacular image captured and we will definitely consider him again in the future. :)
Ilan has recently completed a series of family photos for me. The whole experience from start to the end result on our walls was fabulous. We wanted the shots to be personal to our family circumstance and this was no trouble. Of the many many shots that were taken on the day, Ilan selected the best 30 or so and we chose our favourite six under guidance and discussion with Ilan. We are extremely pleased with the results and proudly have hung them on our walls.